AVEIRO CITY TOUR
00006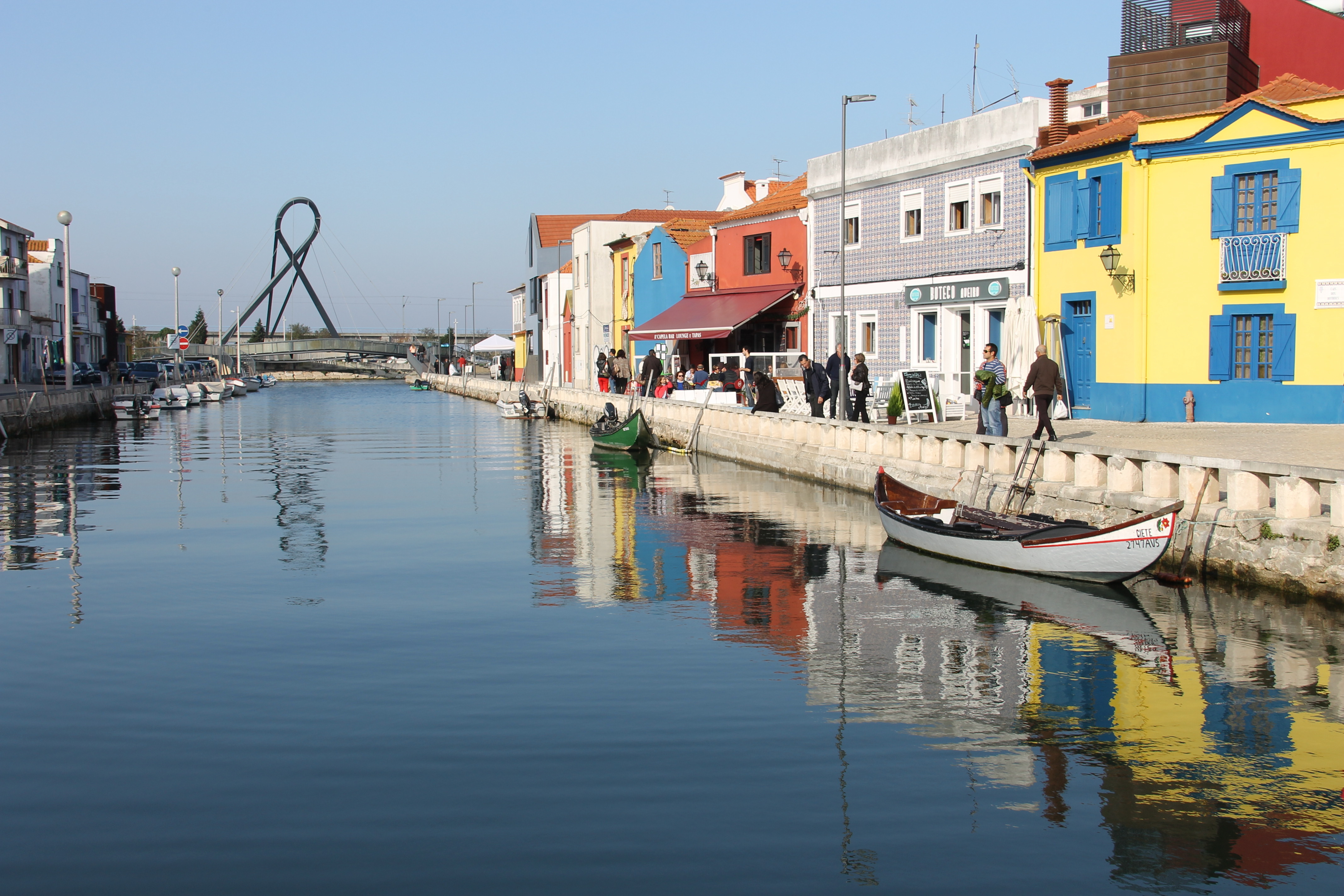 Journey through this town of Aveiro located on the west coast with it's historic building and fish market, known as Portuguese Venice due to it's charming canals.
Catch a ride in a "moliceiro", Aveiro's traditional river cruise,the city center and the fish market.Includes a visit to the masterpiece that is Valega Church, unic type of tiles decoration.
9:00 PICK-UP AT HOTEL OR AL
10:00 VÁLEGA CHURCH
11:00 AVEIRO MOLICEIRO CRUISE
12:00 CITY CENTER, AND MARKET FISH
13:00 DROP-OFF AT HOTEL OR AL
Afternoon variant starts at 14:00 with same itinerary.
No specific health warnings. No meals or drinks included.
Wear comfortable clothing and shoes, bring your camera to capture some moments, and good humour is mandatory to enjoy 🙂
By the coastal Atlantic line, Aveiro has a warm and temperate climate even in Winter with some rainfall but in summer we always get fine sunny days and high temperatures from 25 to 35 ºC..
UPC:price for 3 Pax with convertible car
Aveiro city tour half day
mercedes 4 pax (60) Van Traveller 5 pax (95) Van Traveller 6 pax (120) Van Traveller 7 pax (135) Van Traveller 8 pax (140)