GUIMARÃES CITY TOUR
00008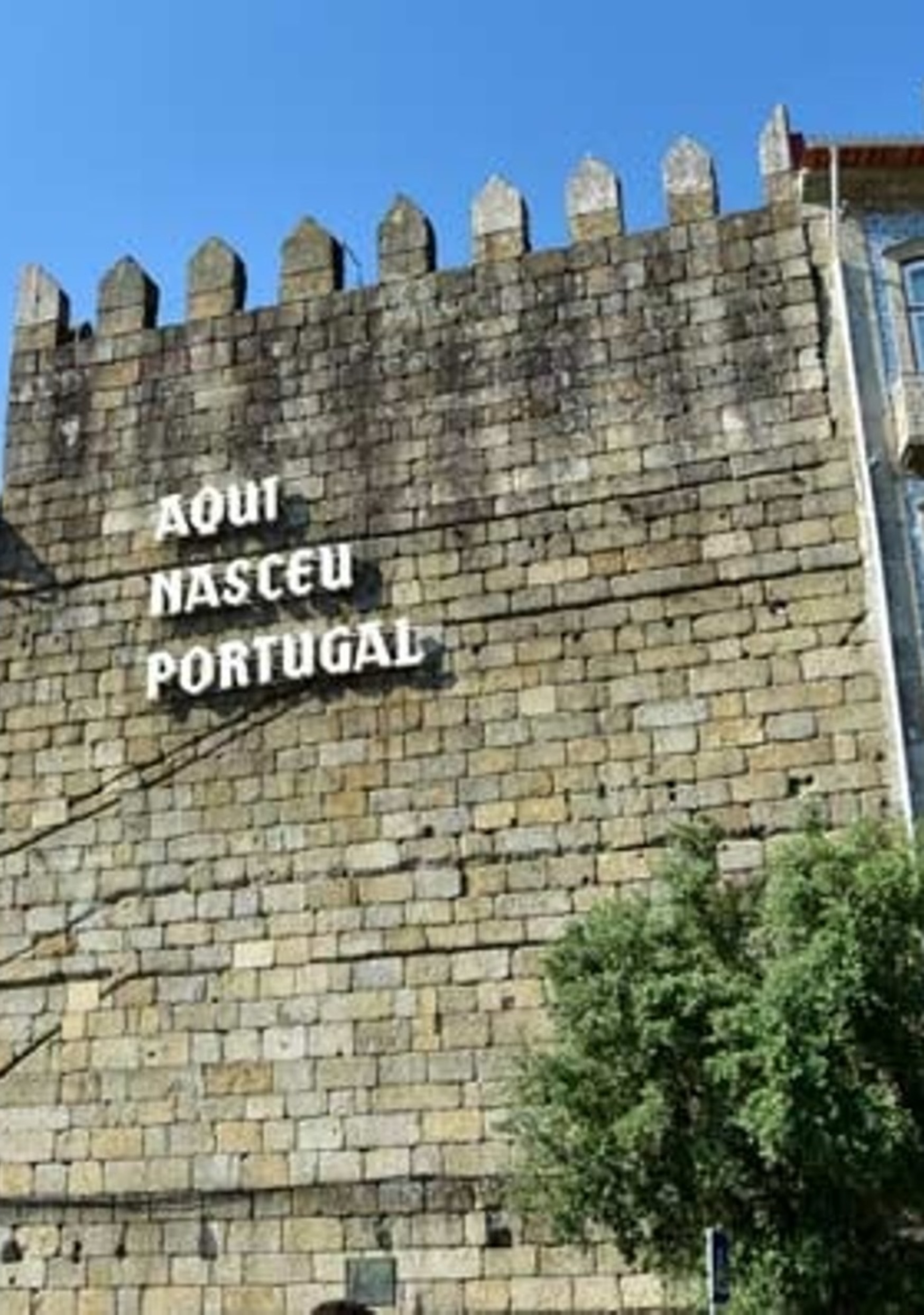 Guimarães is a city and municipality located in northern Portugal, in the district of Braga. Its historic town centre is listed as UNESCO World Heritage Site since 2001, in recognition for being an exceptionally well-preserved and authentic example of the evolution of a medieval settlement into a modern town in Europe. The city was settled in the 9th century, at which time it was called Vimaranes. This denomination might have had its origin in the warrior Vímara Peres, who chose this area as the main government seat for the County of Portugal which he conquered for the Kingdom of Galicia.
Guimarães has a significant historical importance due to the role it played in the foundation of Portugal. The city is often referred to as the "birthplace of the Portuguese nationality" or "the cradle city"because it is widely believed that Portugal's first King, Afonso Henriques, was born there, and also due to the fact that the Battle of São Mamede - which is considered the seminal event for the foundation of the Kingdom of Portugal - was fought in the vicinity of the city. Until the 19th century the structure of the city did not suffer many transformations besides the construction of a few more churches, convents and palaces. It was by the ending of the 19th century that new urbanistic ideas of hygiene and symmetry that the village, that was promoted to city by the Queen Maria II on 23 June 1853 had its greatest changes. The complete demolition of the city walls was authorized and the creation of many streets and avenues could start at that point. The controlled process of urbanization permitted the conservation of the city's magnificent historical center.
9:00 PICK-UP AT HOTEL OR AL
10:00 GUIMARAES CITY HISTORIC CENTER
11:00 VISIT CASTLE AND PAÇO DUQUES DE BRAGANÇA
12:00 S. FRANCIS CHURCH
13:00 DROP-OFF AT HOTEL OR AL
The same program repeats starting at 14:00 h ending at 18:00 h
No specific health warnings. Tickets to visits inside monuments not included. No meals or drinks included.
Wear comfortable clothing and shoes, bring your camera to capture some moments, and good humour is mandatory to enjoy .
Guimarães is located in a valley and surrounded by hills, and because there is some distance to the sea, the winter is normally cold and rainy and the summer is hot and lightly humid.
UPC:price for 3 Pax with convertible car
Guimarães city tour half day
mercedes 4 pax (60) Van Traveller 5 pax (95) Van Traveller 6 pax (120) Van Traveller 7 pax (135) Van Traveller 8 pax (140)